Upon completion of this 3-hour course, participants will develop and/or increase their business skills and knowledge in the operation of a professional cosmetology practice. Topics include: Management, Personality Types, Emotional Intelligence, Basic Taxation, Marketing, Retailing, Social Media, Website Essentials, Networking, Customer Service, Operations and more.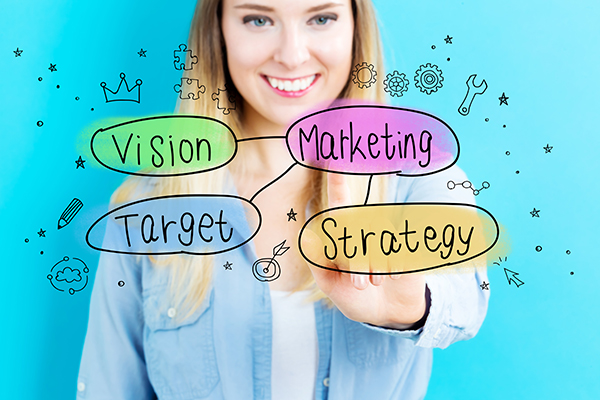 What channels have you employed? This and others, is a question we ask our clients and prospects. The answers to these assist us in what direction to take our proposal. Consulting service may include advice, development and implementation of a traditional marketing communications plan, digital marketing plan, social media campaign or some combination of each.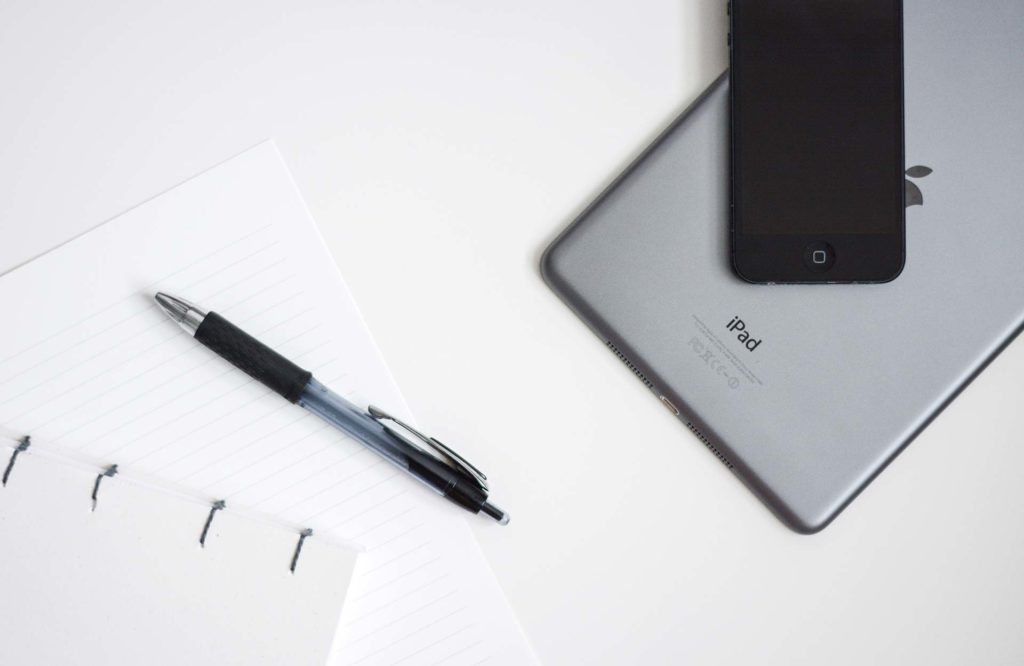 Need to increase your reach? Advertise here on the BeautyCE website and opt-in to place that same ad on our web-TV network MWMG.TV. We feature family friendly programming. Some life topics may be "viewer discretion advised" but for the most part anyone 13 and up who has an interest in a particular topic can safely watch.
Next Steps…
Want to delve deeper with BeautyCE Institute and Altogether Marketing? Contact us for more.