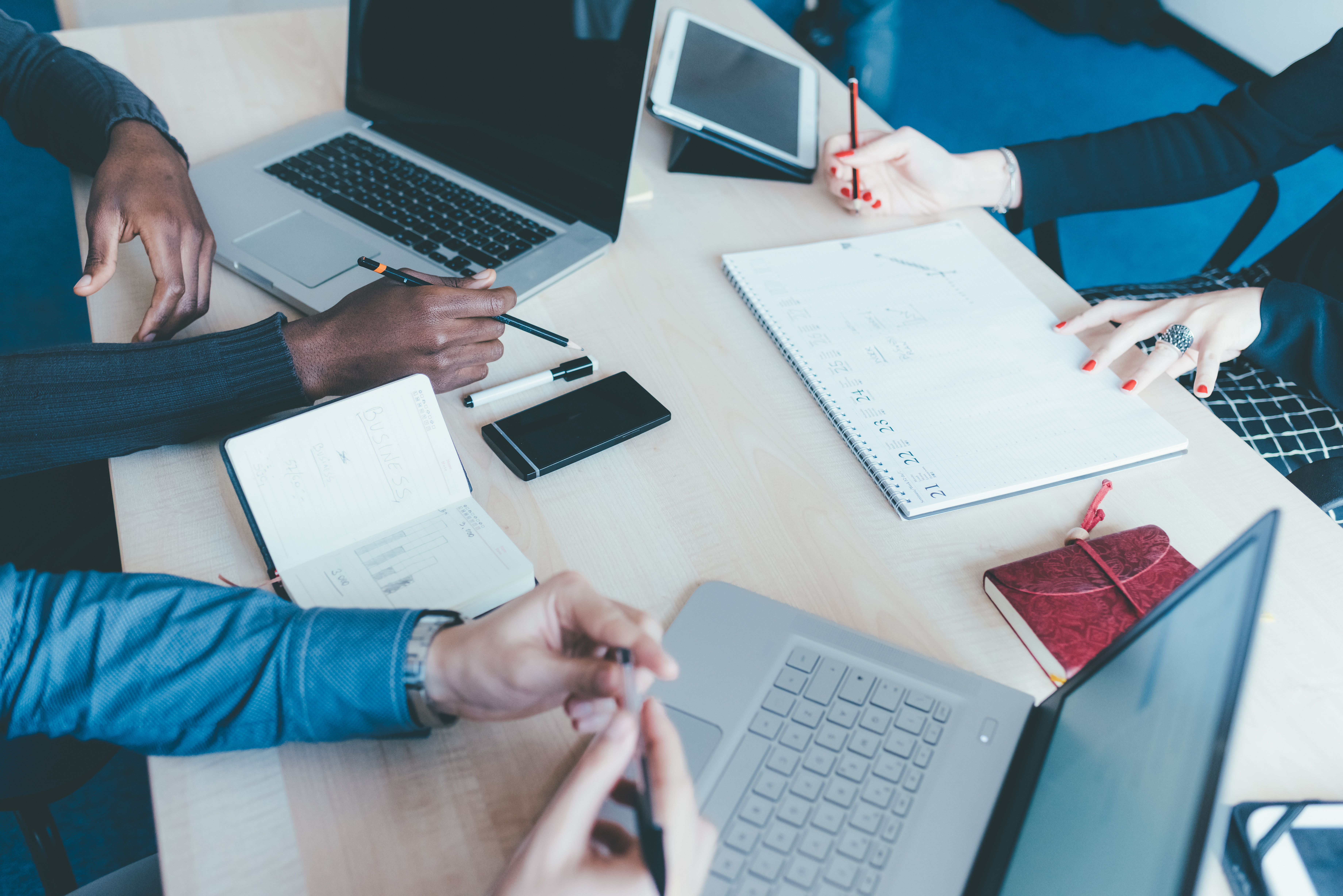 Our Mission
We are committed to being the go to continuing education provider for innovative cutting edge learning for the discerning professional cosmetologist.

We are dedicated to elevating the beauty industry one professional at a time through well thought-out, quality, timely business training.
Our Story
The BeautyCE Institute was spawned by Altogether Marketing LLC, a branding and technology company, owned by Audrey Wiggins, who is also a former licensed managing nail technician. During her years of practice she was able to share her knowledge of business with other beauty professionals. This led her to create the small business development series for cosmetologists. In keeping with today's trends, it became evident that eLearning was the best way to present the coursework.
Meet Audrey Wiggins
Founder and Content Developer
Audrey is a marketing professional of 30 plus years and an aspiring author. An entrepreneur since the age of 15, she is the Chief Brand Strategist of Altogether Marketing LLC.
She also hosts and produces webTV shows, including the award-winning "Make Something Happen.TV" (2011) and "The Audrey Wiggins Show" (2013). Comfortable creating in cyber space, Audrey launched her own WebTV network MWMG.TV in 2019, which features independent filmmakers and content producers with on demand programming,
Audrey earned a BA in Communications with an Advanced Emphasis in Business, Concentrated in Marketing from Baldwin-Wallace University, Berea, Ohio. She holds certifications in applied web design, leadership excellence, training and development, digital marketing, Google Analytics, social media for business to name a few, from Cleveland State University and completed the Logical Operations certified "Modern Classroom Certified Trainer" course.
Audrey is passion about purposefully empowering others to reach their full potential through confidence, authenticity and courage.