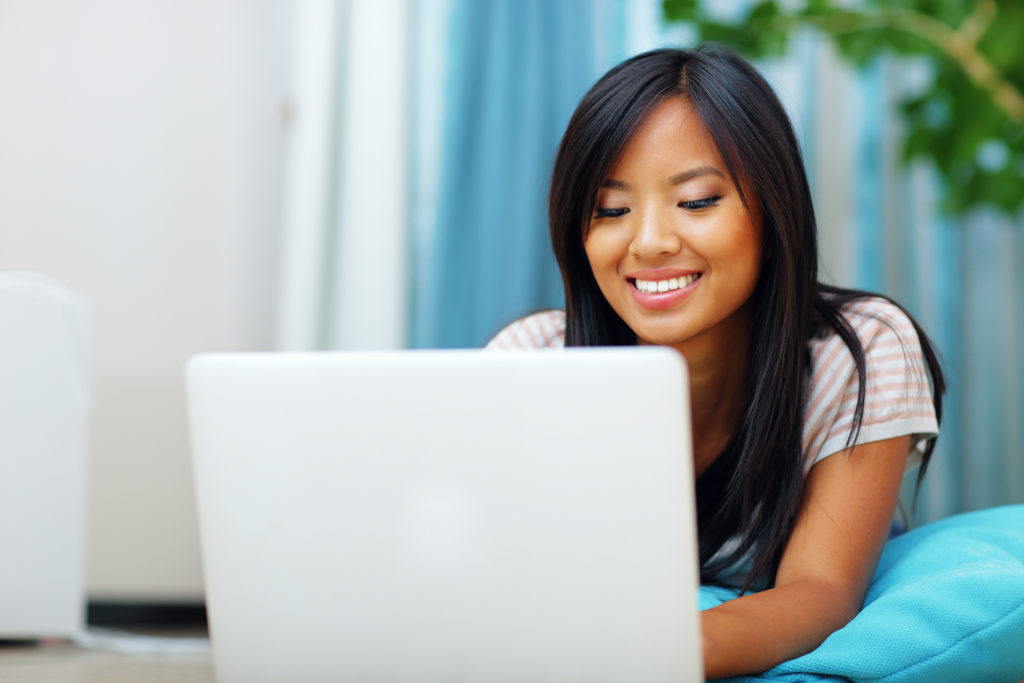 Let's stay engaged with one another and consistent with our goals and our dreams for a better life. Take this time to build skills that turn individual creativity into innovative solutions. Like Americans in before us, let's turn adversity into opportunity.
That's exactly what the BeautyCE Institute is doing. Allow us to be the catalyst for your success. Cosmetologists and Manicurists all over Ohio have the opportunity to continue their education now, while the industry is shut down. Increase your business knowledge with the "Savvy Cosmetologist Small Development Series." This 4-hour online course is approved by the State of Ohio Cosmetology and Barber Board. It's available to you 24/7. Topics include: Customer Service, Marketing, Management and Video Production.

We are excited to bring you this course in the comfort of your home at 50% off. Yes, our course is normally $99. You can get it now for only $49 through May 30, 2020. No code or coupon required. Click for course details.
Wishing you health, happiness and prosperity,
Audrey Wiggins 
Founder & Course Developer