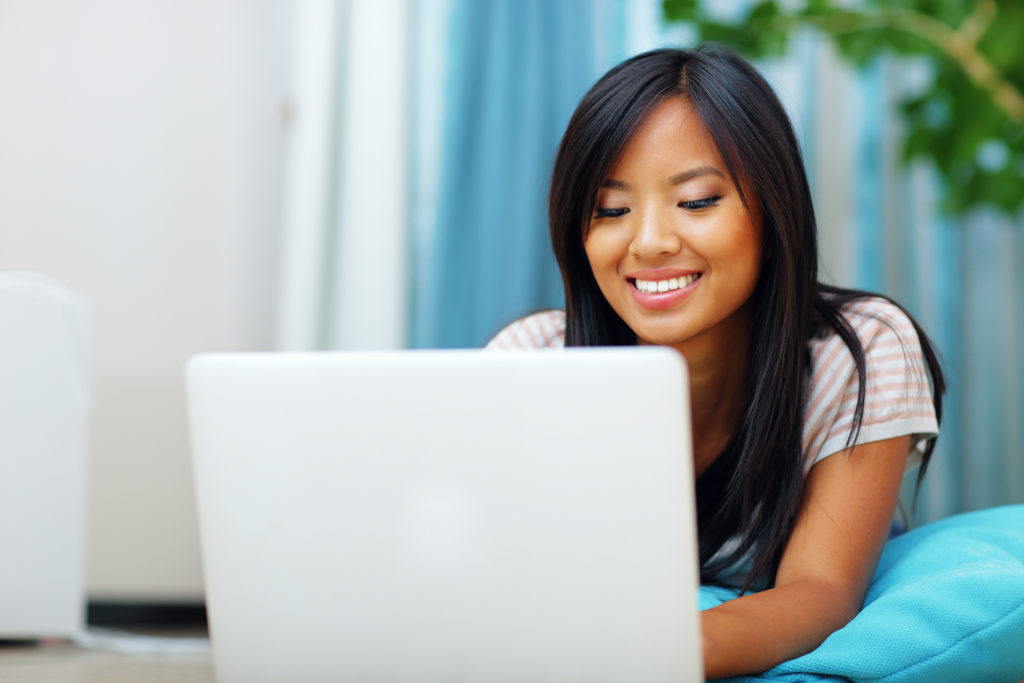 You are a professional in the beauty industry. We know the importance of acquiring your mandatory continuing education hours for license renewal even with the #pandemic of the #coronavirus. Further, even though we just recently launched our course, we knew we had to do our part and invest in the solution, not the problem. Therefore, we have slashed the cost of our online business course in half. Yes! Our $99.00 course is now only $49 until April 30, 2020.
Learn From Home and Save Money
We are lightening the hardship put on our industry, and country. #COVID-19 will not hold you back from earning your hours. You can register for our 4-hour continuing education online course, SAVVY COSMETOLOGIST SMALL BUSINESS DEVELOPMENT SERIES, now and save $50.00! There is no coupon or special code required. Visit our website 24/7 to register! https://BeautyCE.Institute/Course
This course is approved for Ohio licensees specifically, cosmetologists and manicurists.
Adapting to Change
We look forward to seeing you and your business healthy, whenever the restrictions of #stayathome are lifted. If there is anything else we can help you with, like creating client tips via the internet, setting up technology or creating your own course. Let us know. We have 30+ years in marketing and creative through our parent company, Altogether Marketing LLC.
Until then, God bless you and please abide by all rules and practices mandated by the Governor, World Health Organization and the CDC (Centers for Disease Control and Prevention).