During the times in which we live, learning online is becoming more and more popular as people's lives get busier and busier. Furthermore, experts in their field, like you, are becoming increasingly aware of the power of their knowledge. Your next product or service could be based on the sum of your personal and professional experiences. Your knowledge has value and people need it. People are willing to pay for your knowledge because it increases their value, whether for personal gain or professional success.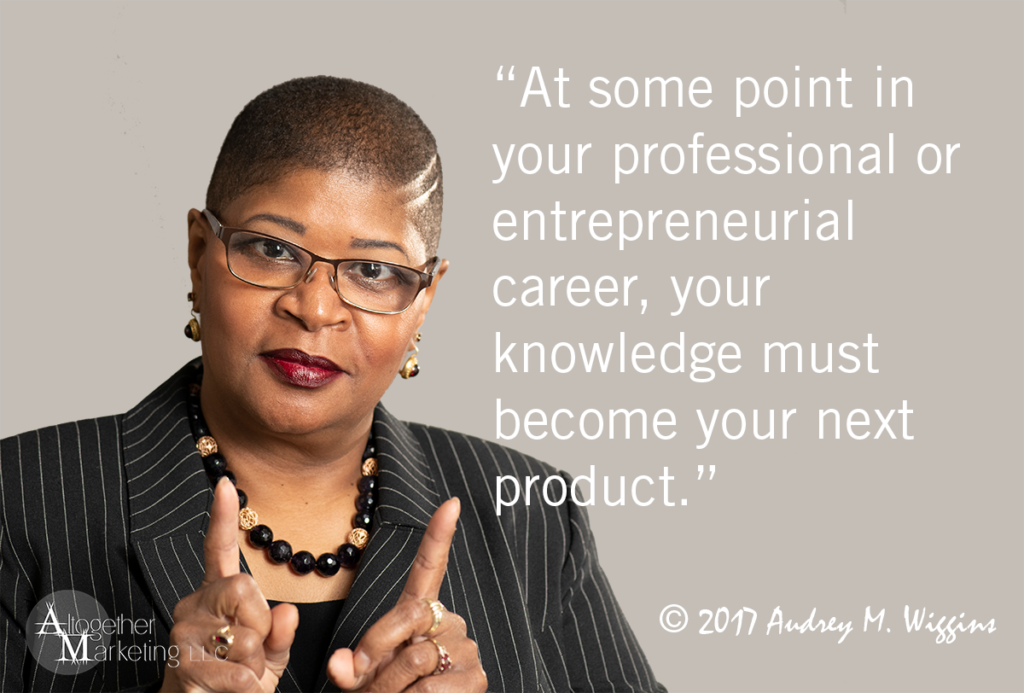 The ones with the knowledge, are known as Subject Matter Experts or Knowledge Brokers. If you have special knowledge and expertise or are just a genius at what you do, why not package it? People need to know what you know.
There are several ways of delivering your knowledge. You can be a consultant, offer live, instructor-led, workshops and seminars, which can be in a meeting room or via one of the webinar platforms. The most expedient way is to deliver your content (knowledge) via an online course that is accessible 7 days a week, 24 hours a day. In the latter, your users or participants, can log on and learn from you when it is convenient for them. Their convenience becomes your expedience. You can employ the "set it and forget it" concept and enjoy passive income from an unlimited audience within your target audience.
Benefits of Delivery Systems
Workshop or seminar: limited attendance based on room size and your ability to sell registrations to make a profit; and you have to show up at the training.
Live online webinar or instructor-led training: some platforms limit attendance based on price from 25, 50, 100, 250, 500; you can't control how many come to the training on one fee. Even though you may not have to travel, you still have to show up for the virtual training. These platforms are great for meetings and interviews. Webinars keep you from cancelling in inclement weather.
Online course: attendance is unlimited and not held to a specific time or time zone. If your target audience is international, you just hit the jackpot. Online courses also save you from traveling and the need to cancel if the weather prohibits travel, even locally.
Each type of delivery system allows for add-ons such as books, and other materials you may want to share with your participants; paid and unpaid. Speaking of which, this is the perfect tool for adding an income stream to your existing business or as a new business. While it sounds simple, you will put in a substantial amount of work up front to develop your course content, but once that is completed you will be able to enjoy the freedom that comes from earning passive income. That's where, we come in. We've already done the heavy lifting so your learning curve in minimal. We have understand the Learning Management System (LMS) upon which your course will be housed to make your course operate through built-in automation.
To learn more and have us walk you through the process contact us now. We can help you get started, or if you are ready to go, follow this link to use the LMS platform we use for the "Savvy Cosmetologist Small Business Development Series".
Tools
Learning Management System (LMS)